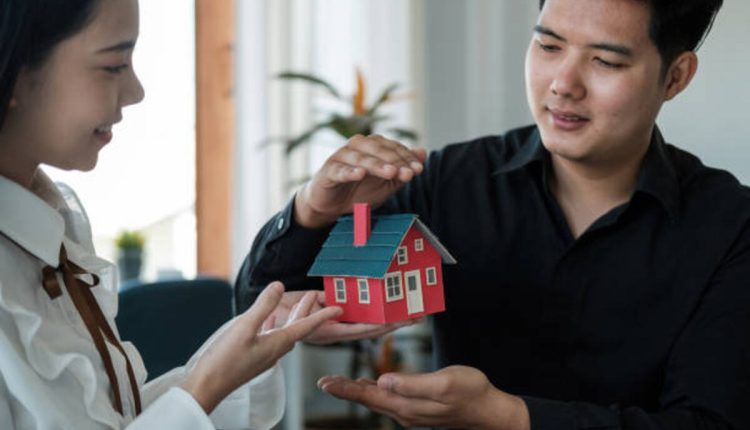 Wen Ming House Offers a Delightful Fusion of Sushi and Chinese Cuisine
There's an allure about hidden eateries that has long drawn people in, with their humble surroundings creating exceptional dining experiences. On Palmer's North Main Street sits the Wen Ming House restaurant; an old takeout storefront built into their building offers this perfect atmosphere.
Menu options at China Bistro Restaurant feature both Chinese and sushi favorites such as General Tso's Chicken and Mongolian Beef – perfect for budget-minded meals! Don't forget their lunch specials, either!
Sushi
Wen Ming House brings an exotic blend of Asian flavors to Palmer diners. As part of a takeout building on North Main Street that houses several other eateries, restaurants can find tasty sushi rolls and dishes with diverse spices and cooking techniques on their menu. Families with minivans can load them up and make an evening of it at this eatery that offers ample parking in both lots and on streets; cycling enthusiasts also appreciate it as it provides excellent fresh air opportunities while the venue offers a casual atmosphere where patrons may dine wearing anything from jeans to formal business attire when dining!
Chinese
Wen Ming House personifies the idea that modest surroundings can offer superior dining experiences. Situated on Palmer's North Main Street in an abandoned takeout that once housed several eateries, Wen Ming offers small dining room style seating with four stools at their sushi bar and no more than 20 seats – providing everything from Pork Egg Foo Young and Moo Goo Gai Pan to Chicken Chow Mein and Shrimp with Lobster Sauce on its compact menu. In keeping with tradition, Wen Ming offers lunch specials every day between 11 am and 4 pm that include an appetizer and a choice of rice "side."
Seafood
Wen Ming House provides delicious sushi and Chinese cuisine to Palmer area patrons at moderately-priced platters with top-of-the-line flavor at reasonable prices, making their Asian-inspired feast unforgettable. Situated on North Palmer's North Main Street, its humble surroundings make this eatery feel more like a hole-in-the-wall than anything else. It is perfect for families with kids welcome; there is ample parking; cyclists may utilize its bike racks; plus, there is a delivery service!
Lunch Specials
For budget-minded lunch seekers, Wen Ming House provides affordable Chinese and sushi lunch specials from 11 am until 4 pm daily. Their fixed-price menus include an appetizer and selection of rice sides ranging from Pork Egg Foo Young and Moo Goo Gai Pan to Chicken Chow Mein with Lobster Sauce; for something different, try traditional Chinese dishes like Chow Mein or Shrimp with Lobster Sauce – for dessert, there is always the classic bowl of ice cream or rice-dough-coated mochi frozen confectionary while they serve beer and wine as well.