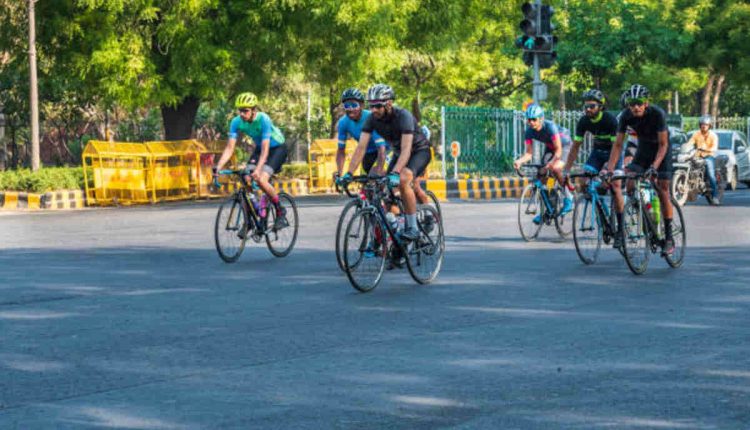 All Sport Zero was specially created to meet the needs of today's athletes, workforce, and anyone seeking a delicious yet low-cal sports drink with electrolytes and B vitamins. Plus, All Sport Zero contains half the sodium found in leading brands – an additional great feature!
Wegner revealed that Jel Sert will continue marketing All Sport's powder and freezer pop lines but won't produce their ready-to-drink line.
ZERO Calories
All Sport Zero was scientifically developed to meet the needs of today's athletes, workforce, gym goers, or anyone seeking an excellent-tasting sports drink with zero calories. Packed full of electrolytes and vitamins you need without all the added sugar and sodium found in popular beverages – it provides premium hydration for "Every Body." In addition to being low cal, All Sport Zero provides less sodium per stick pack (electrolyte) and over twice as much potassium (an electrolyte), along with 50% of your daily vitamin C requirement! 50 Stick Packs per Box
Made with only high-grade ingredients for delicious taste – no artificial sweeteners or colors added!
ZERO Sugar
All Sport Zero was specially created to meet the hydration needs of today's athletes, workforce, and gym goers – from athletes, workforce members, and gym goers alike – making it premium hydration for everyone. Offering energy and electrolytes necessary for performance with absolutely zero sugar added! While other sports drinks may contain excessive amounts of sodium or potassium (an essential electrolyte for muscle cramp prevention). Furthermore, All Sport Zero also boasts 50/100 of your daily vitamin needs for B6/12 vitamin intake as well as 100% of Vitamin C requirements!
All Sport Zero comes in five delicious flavors and comes packaged as 50 Stick Packs in a box for optimal hydration and electrolyte replenishment on the go. Drink it alone as a snack, or add it to water for a lighter taste!
ZERO Sodium
All Sport Zero was developed with athletes, workers, gym goers, and anyone seeking premium hydration without added sugar and calories in mind. Boasting half the sodium* and two times more potassium* than its predecessor, All Sport Zero offers great-tasting, low-sodium electrolyte hydration that will leave you feeling your best while providing 100% of the Daily Value of B Vitamin and C Vitamin Supplements to provide energy to fuel the body with every sip.
*Contains less than 1 g of sodium per stick due to regulatory restrictions.
Consumer pouches are durable and resealable for convenient, on-the-go hydration on the go. Vending packs contain ten sticks in each box for vending.
All-natural ingredients featuring sweeteners such as allulose, monk fruit, and stevia leaf.
ZERO Vitamins
All Sport's advanced hydration formula provides optimal fluid replenishment with twice the potassium and half of sodium as leading sports drinks, in each 8 oz serving containing 100% of Daily Value for vitamin C (your body cannot store water-soluble vitamins and must be consumed on an ongoing basis) and at least 40% DV for multiple B vitamins (these don't keep in your system and must be taken daily.) Additionally, each 8 oz serving also provides 100% of Vitamin A's Daily Value, at 40% or greater of the Daily Value for various B vitamins. In total DV amounts for Vitamin C with at least 100% coverage) and at least 40% for different B vitamins (water-soluble vitamins cannot be stored in your system and must be consumed on an ongoing basis).
Vitamins C and B provide vital benefits to cardiovascular health, immune function, and mood enhancement. Erythritol is a sport zero natural sweetener made up of plant sugars derived from plants, which is used to naturally sweeten products without using high fructose corn syrup or artificial sweeteners as artificial sweeteners.